Back
Brett Dickie
Time Attack Driver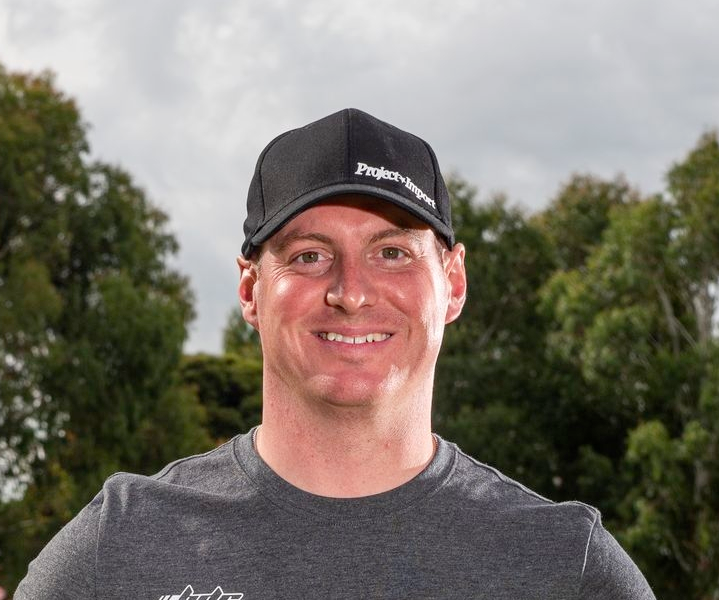 Location: Australia
Australian Brett Dickie is our first Athlete 'Down Under, but has certainly made a name for himself at Time Attack events across the globe.
In 2018, he took the world-famous Clubsprint World Time Attack title, beating hundreds of competitors in his self-built, 850bhp, rear-wheel-drive Honda Prelude.
He was also lucky enough to see the FastR Pikes Peak Bentley in the flesh at the 2021 event, competing there in the Project Import's insane Honda S2000. Brett is hoping to visit the event again in 2022 and is flying the FastR flags at numerous events worldwide.
Driver Bio:
How old are you?: 32
Where are you from? "Melbourne, Australia"
What are your career highlights? "Taking on the world-famous Pikes Peak Hillclimb in 2021"
What are your best results to date? "2018 Clubsprint World time attack champion, 2 x Australian Honda Nationals Champion"
What is your ultimate motorsport goal? "To travel the world driving and racing cool stuff for a living"
Who is your Motorsport Hero? "Shane Van Gisbergen for being so versatile"