Back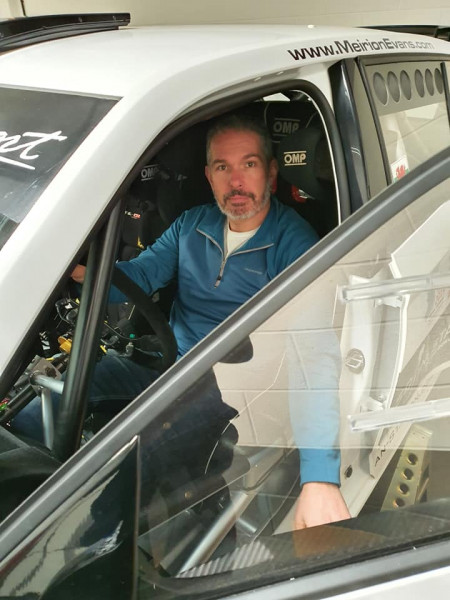 Location: UNITED KINGDOM
Rich Clewes is a name familiar to many within the world of British motorsport, thanks in no small part to him being the Head Honcho over at performance air filter manufacturer to race cars the world over, ITG.


Far from just being an office bod, though, Rich has been out there flying the flag for the brand through his rallying activities for many years, and is instantly recognisable on the circuit thanks to his blue & white (with some black & gold touches now) Subaru Impreza.


Alongside his racing activities, Rich regularly instructs & provides passenger rides at the likes of Goodwood's Festival of Speed, amongst others, and you'll be seeing a lot more of him on the FastR social media channels.
Driver bio:
How old are you? "Old"
Where are you from? "Coventry"
What are your career highlights? "10 times National tarmac championship winner across 4 different classes."
What are your best results to date? "Not finishing below 8th overall on a round of the National Tarmac Championship for the whole season with a high of 2nd and a low of 8th."
What is your ultimate motorsport goal? "To compete in the Ypres rally in Belgium, a round of the European and World Rally Championship."
Who is your Motorsport Hero? "Richard Burns WRC Champion."