Back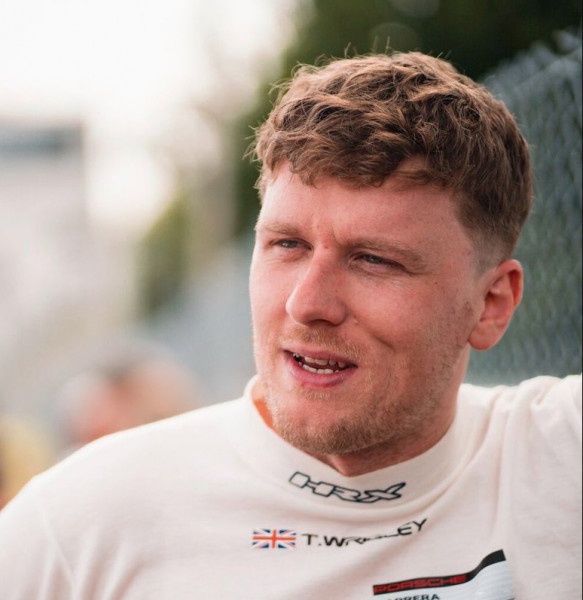 Location: United Kingdom
Tom Wrigley is a name that will be familiar to many in the racing world, as he's both a highly successful racing driver, alongside running a well-respected business tuning high-end road and track machinery.
Tom earned a name for himself in 2016 when he took overall victory in the Ginetta GT4 Supercup, a support race to the hugely popular British Touring Car Championship, with 9 wins, 9 fastest laps, and a whopping 16 podiums. This was followed up by a 3rd overall in the 2018 Porsche Carrera Cup, again supporting the BTCC, and putting Tom firmly on the motorsport map.
Tom is responsible for the build of our F80 M3 Time Attack car, which, despite weighing almost 1700kgs, decimates lap times at the hands of the Welsh national.
Bio:
Age: 29
Where are you from: Chirk in Wrexham
What are your career highlights: 3rd in the Porsche Carrera Cup GB Championship in 2018 with 4 outright race wins
What are your best results to date: 2016 Ginetta G55 GT4 outright champion
What is your ultimate motorsport goal: To race in the BTCC
Who is your Motorsport Hero: Walter Rohl