Back
Bespoke Apparel
Automotive
When it comes to brand recognition, ensuring your teamwear, merchandise and apparel project the correct image is paramount. This is where FastR excels. With more than 50 years' experience in the design & manufacture of premium quality textiles, we've already done the hard work, and know what does and doesn't perform as it should.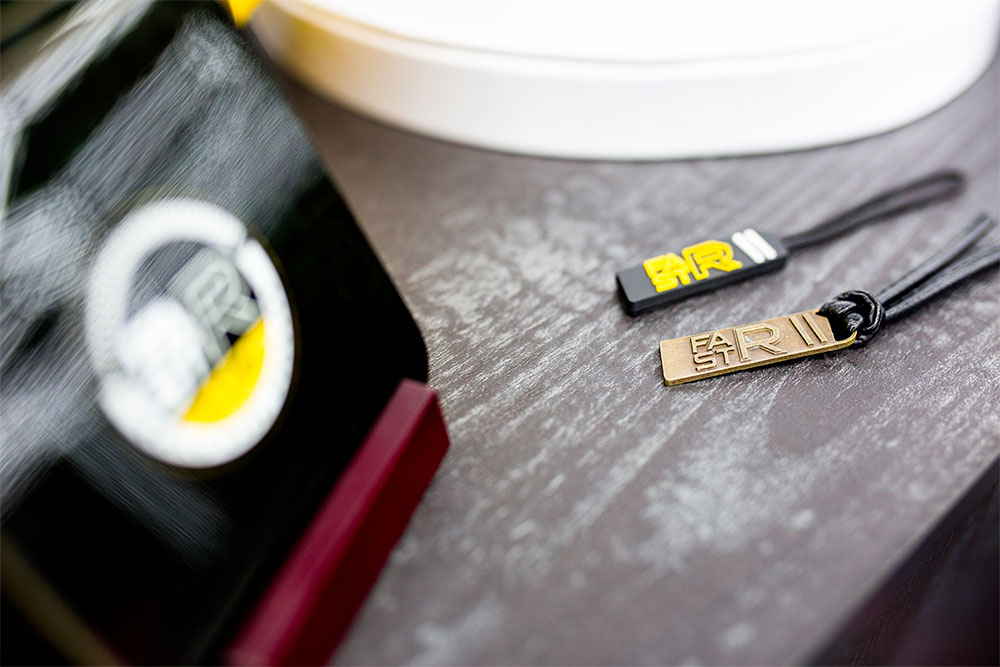 No Compromise
As a professional race team in multiple disciplines, we've used our knowledge honed in the ultra-competitive motorsport industry to build the ultimate branding programme for any business. Whether its sponsorship hierarchy and brand guidelines, or the rigours that the staff on the floor put their clothing through on a regular basis, we know what is required. FastR apply the skills gained from our vast commercial experience and the demanding, uncompromising world of motorsport to everything we do.
uilt off more than half a century of experience, FastR are unique in offering a "Turn Key Solution" for everything a modern business requires. From a limited run of retail t-shirts celebrating a championship victory, to a full brand management programme, we have a vastly experienced team and the resources at hand to create whatever you need. Perhaps most importantly, thanks to our experience we're able to recommend appropriate apparel across multiple ranges, ensuring that quality, branding and sizing are consistent. Our unique links into the industry give us access to an unparalleled range of products across numerous brands, and our extensive consultation process ensures that clients receive the right products to suit their needs, no matter how varied.
Turn Key Solution
At FastR, we believe that creating your brand's identity should be an enjoyable experience, but the pressure of ensuring multiple creative teams are on the same page, whilst keeping third parties happy and working to strict deadlines can be incredibly stressful and sap a huge amount of time. Time which could be better spent managing your team.

Turn Key Solution takes the stress away and brings the fun back to building a brand. After initial consultation, our team will provide a full portfolio of branding ideas and product suggestions. With just one contact for everything, making changes to clothing, branding and associated components is as easy as sending an email. It's all mix and match, so you can pick any parts of the programme you like.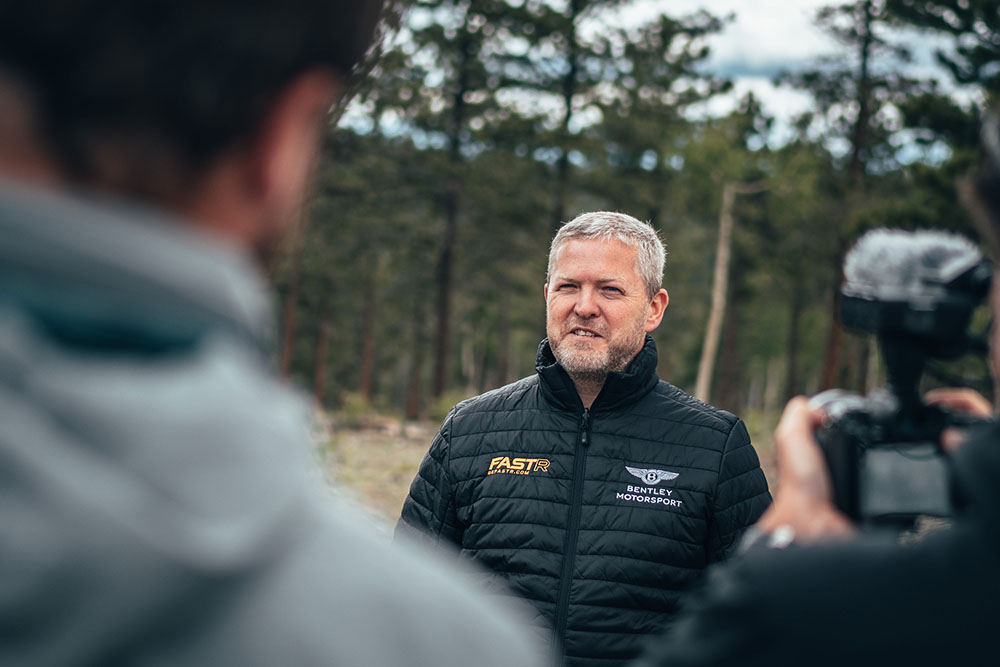 Team Wear and Apparel
Our Turn Key Solution covers everything you could possibly need, from individually branded t-shirts to high quality safety shoes. By combining our penchant for quality products with our love for all things automotive, we've created a huge range of clothing and safety wear for your team; whether it's a smart, branded uniform for hospitality staff, or a full compliment of hard wearing but aesthetically pleasing clothing for your pitlane crew, we've got you covered.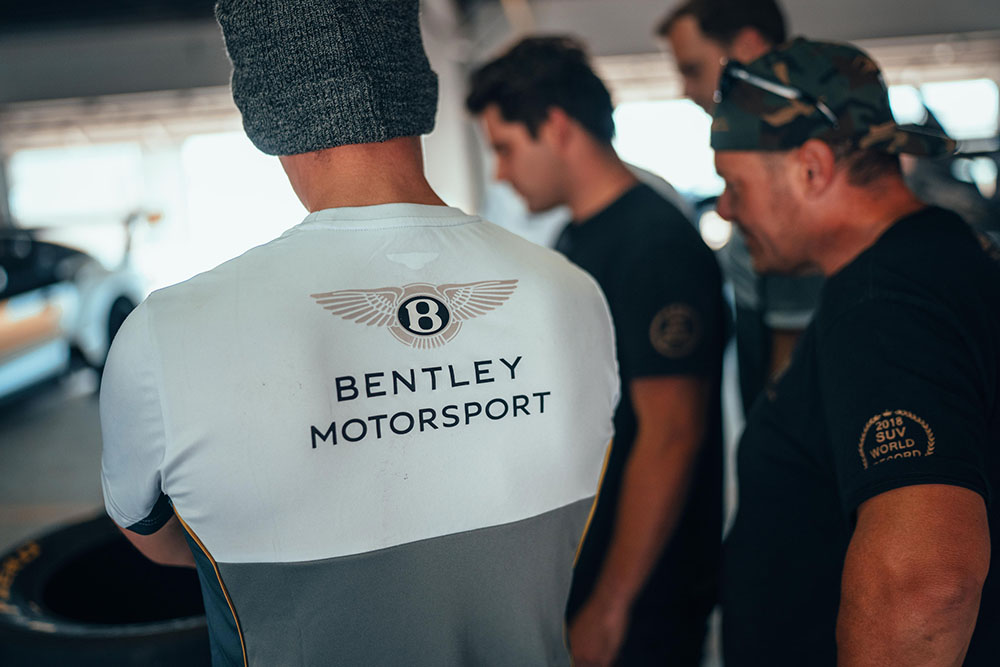 Merchandise
When following their favourite brand, fans are relentless in their search of branded items. With decades of experience in creating merchandising opportunities, we can take the pressure off you, ensuring that more of your own time is spent managing your business. Whether it's a set of branded sunglasses, or a range of replica team wear, we've built close working relationships with some of the world's biggest brands, including Oakley, Nike and Stormtech, and are uncompromising in our pursuit of perfection.

Merchandise revenue sales can account for a large chunk of any brand's budget, so why miss out on the opportunity? Our Merchandising Team are experts in creating a range of appropriate products, to suit any brand and budget, and love getting stuck in to new programmes and ideas.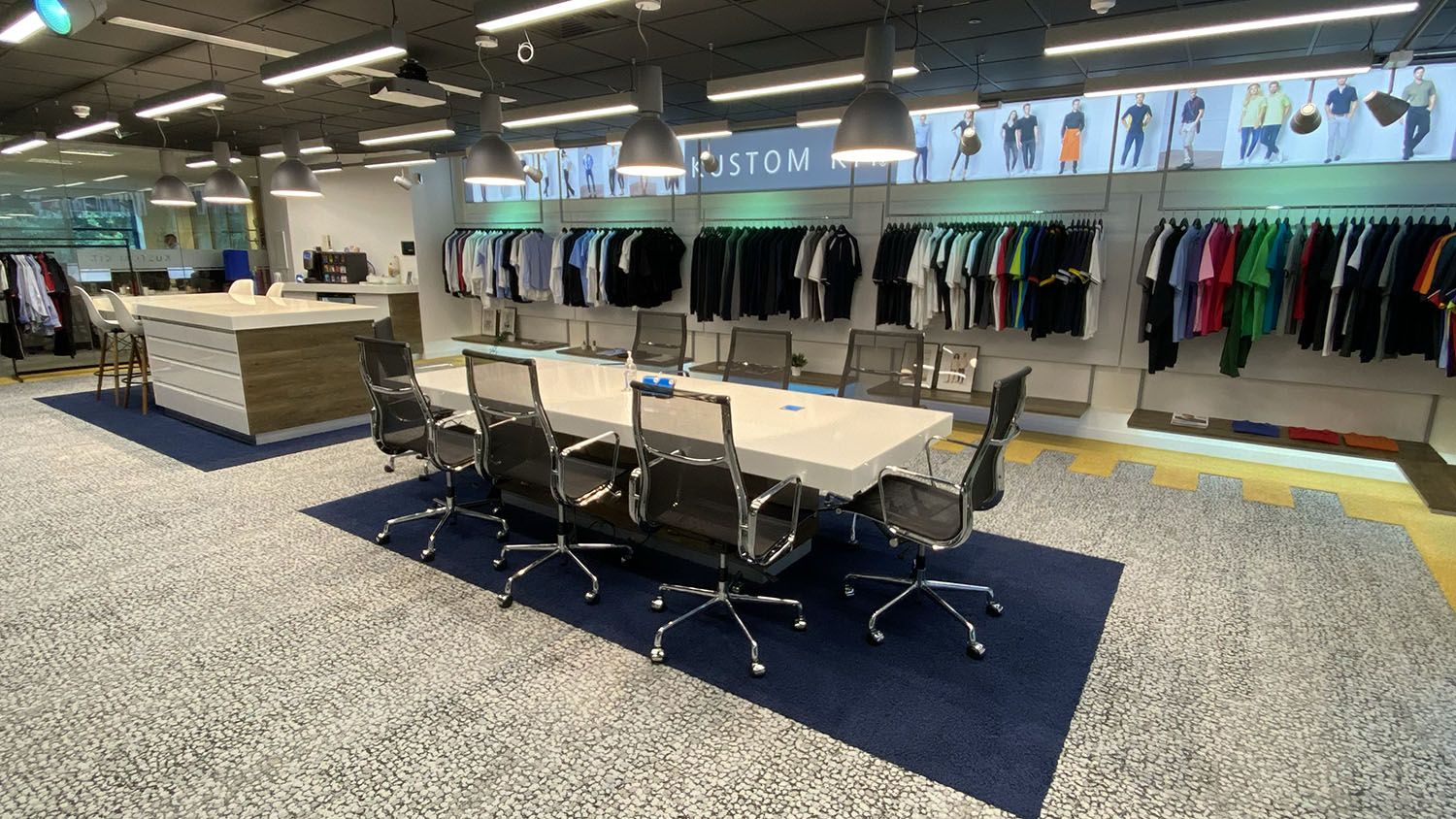 Get in touch
Please use the form to direct any questions or comments towards the FastR team. Alternatively, contact us using the details below.
Postal address

BeFastr LTD, Oakridge Park, Trent Lane,

Castle Donington, Derbyshire, DE74 2PY

Phone number

+44 1332 858400

Email

velocity@befastr.com