Back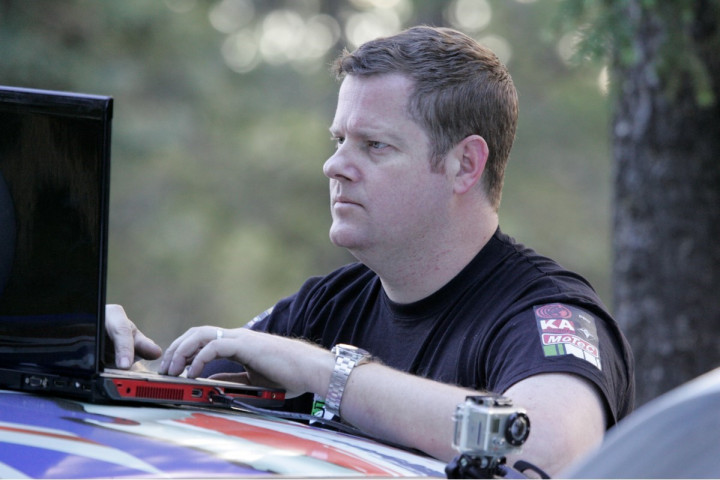 What does your job involve? EPS is a company involved in the supply and support of motorsport electronics, and that design and build systems for any level.

What's the most rewarding thing about your job? Every day there is something new to learn and I love the challenges it also brings.

When did you decide you wanted a career in motorsport and why? My Dad was my entry into the sport as he's a petrol head through and through, and we spent most days/ weekends in the garage.

What subjects and courses did you take? I did the normal boring school and then did an automotive apprenticeship.

What has been the biggest challenge of your career? This would have to be the building of my own car and racing it at Pikes Peak 2013. Then in 2015 we did it in an EVO 9RS, and then in 2017/18 we did it in an Audi Quattro S1E2.

Who is your inspiration and why? This is a tough one as there are so many people I could list! I have respect for anyone that's at the top of their game and is also willing to share their knowledge.