Back
Emeline Wilson
Group Marketing Manager Alcon Brakes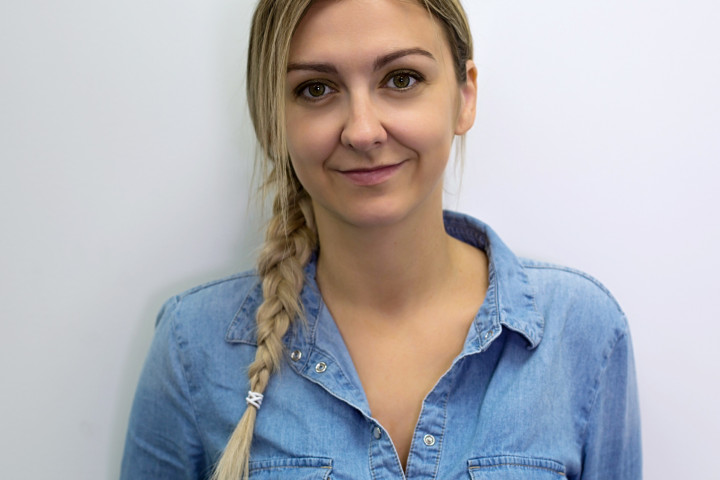 What does your job involve? I'm responsible for the development and implementation of Alcon's marketing plan in line with the requirements of the business, and the Group.This includes tasks such as:- Working in collaboration with external agencies to redesign websites across the Group. Conceptualising website design, re-branding, optimisation, and launching.- Organising company internal events, trade shows (SEMA, PRI) and major events (Goodwood FOS)- Managing a creative team to meet objectives for all advertising and public facing communications including print, digital and video assets- Social media communication plans, public relation efforts and content marketing- Building strategic relationships with key industry players / media outlets / brand ambassadors.

What's the most rewarding thing about your job? Turning ideas into reality. A project which illustrates this perfectly would be our attendance at Goodwood FOS. I wanted Alcon to become the first ever brake manufacturer exhibiting at the famous festival. 6 months later, we were displaying our products at Goodwood, amongst all the big names such as Bentley, McLaren, BMW. This required careful planning, including conceptualising new product displays adequate for an outdoor event, organising a private drink reception on-site, product launches, guests appearances, but also all the logistics it involves (staffing, accommodation, build-up / break-down, risk assessment, transport / shipping). A perfect project for someone who enjoys multitasking!

When did you decide you wanted a career in motorsport and why? When I was a little girl, I used to sit with my older brothers to watch AutoMoto and Turbo (French motoring programs) every Sunday. Since I had a keen interest in supercars, my mum started taking me to various events where I could see and hear them, I was hooked. That's where I started my career in automotive, working for Driving Tour organisers and supercar dealerships (Lamborghini and Rolls Royce). When I joined Alcon, I had limited knowledge in motorsport. I was more interested in hypercars, Japanese cars and drifting, discipline which wasn't taken that seriously at the time. 4 years later, I'm following WRC, WRX, NASCAR, Formula E etc.

What subjects and courses did you take? Master degree in Marketing and Events as well as a Language degree.

What has been the biggest challenge of your career? Without a doubt having to provide a champagne service on a lemonade budget. Too many companies overlook Marketing when it comes to budget planning, but still expect jaw-dropping results. Coming up with creative ideas but not being able to bring them to life can get quite frustrating.

Who is your inspiration and why? Dr Astrid Fontaine, Bentley Motors board member, and recognised as one of the top 100 Most Influential Women in the Engineering sector. She often participates in discussion panels engaging other women to progress their career in the automotive industry (Autocar Great British Women in the Car Industry, Automotive 30 Club).