Back
James Magill
Photographer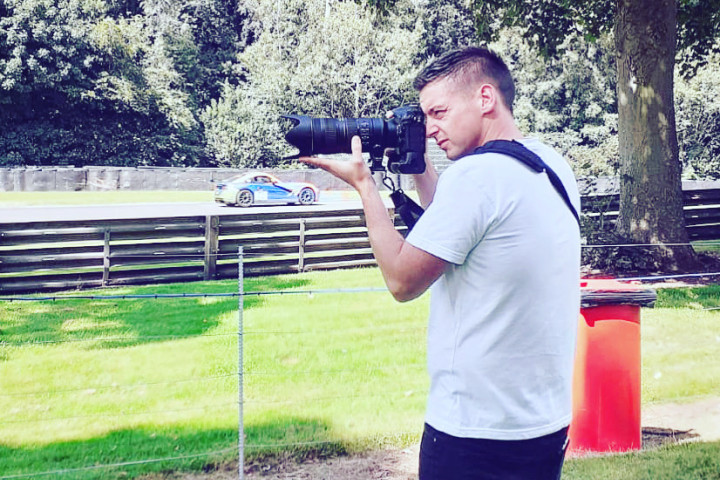 What does your job involve? Motorsports and E-Sports photography.

What's the most rewarding thing about your job? Meeting the people within the motorsports industry and getting to know the people behind the teams.

When did you decide you wanted a career in motorsport and why? I decided I wanted to be a motorsports photographer 6 years ago. I went to Silverstone Grand Prix and saw someone photographing the F1. I thought to myself that person has the best job in the world, and ever since then all I've wanted to do is photograph motorsports.

What subjects and courses did you take? I took multiple photography courses to learn how to use a camera and self taught myself through practice.

What has been the biggest challenge of your career? Getting my name out there and being recognised. I found many teams and events had their go-to guy for photography.

Who is your inspiration and why? There are many people that inspire me in motorsports photography. One of my biggest inspirations is Xynamic.