Back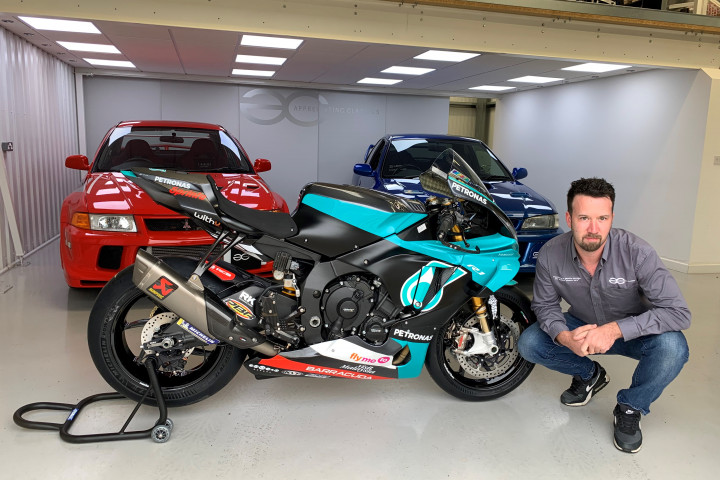 What does your job involve? Dealing in the very best quality, Retro, and Modern Classic Performance Cars. Hunting out hidden gems, and bringing cars back to life through very attentive restoration work or detailing work.

What's the most rewarding thing about your job? As cheesy as it sounds, pretty much all of it. Finding hidden treasures, travelling ridiculous road trips, to making cars look as good as new, to matching the car with the perfect owners. I guess if i had to choose, it is seeing a customers face when i deliver a dream car that they have been longing for, and i manage to find them a superb example. Sometimes that search can take years, but it is incredible to see the customer when they set eyes on it for the first time.

When did you decide you wanted a career in motorsport and why? A long time ago I knew I wanted to go down a certain path, but it took a long time before it happened.

What subjects and courses did you take? Various mechanics courses, and business courses.

What has been the biggest challenge of your career? Getting our name out to the public, and demonstrating we are not just another typical trader who is in it for the money, our passion is presenting the cars to a top level and we cherry pick our stock. Also pricing some of the vehicles we have is extremely difficult as similar examples often do not exist.

Who is your inspiration and why? My inspiration is anyone who is working hard and trying to make a path for themselves and family.