Back
Shaun Marriott
Trackside Engineer and Logistics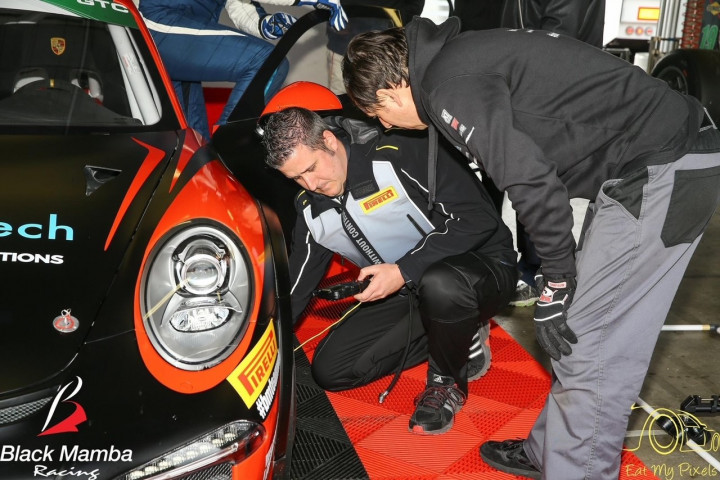 I'm responsible for supplying Pirelli motorsport tyres to the whole of the UK and Ireland to cover all of our sponsored championships in both Circuit and Rally. In addition to this we also offer trackside support for the teams and drivers. We work alongside a large spectrum of platforms from club racing to F1.

Working in Motorsport means you get to travel to some amazing places and work amongst some of the greatest people within the motorsport industry. No two days are the same and having that variety keeps the job fresh.

My career in motorsport began in 2008 when I was asked to oversee the motorsport operation. Motorsport was always a big passion of mine, so naturally it was a move that would allow me to work in a field that I loved.

Having worked at Pirelli since 2003 throughout various roles within the road tyre market, I already had a great knowledge for the road tyre side of the business. When I started within Motorsport there was no courses available to us, we learnt everything from working alongside other colleagues and built up experience over the years. The one thing I've realised is that you never stop learning when it comes to tyres!

Every year is always a challenge within Motorsport to ensure you meet the required deadlines for all of the race meetings for supplying the tyres. On some weekends we can have up to around 8 different events happening at different locations – you are always kept on your toes!

There can only be one person, Dr Steve Rouse. A true gentlemen in the paddock and a connoisseur of Yorkshire Tea. He knows his cars and tyres too!