Back
Simon Slade
Championship Coordinator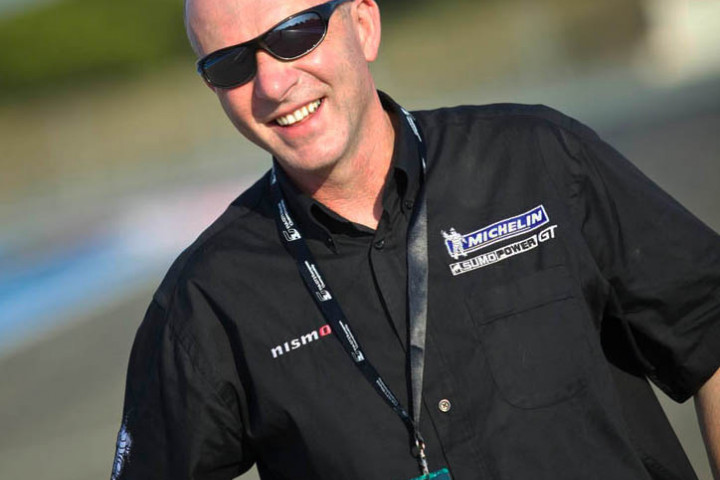 What does your job involve? Public relations and marketing activity, championship coordination and event management, focussing on the motorsport and automotive sectors.

What's the most rewarding thing about your job? Providing those that take part in the events I organise with those 'moments in time' they'll never forget.

When did you decide you wanted a career in motorsport and why? Being a regular competitor (mainly in rallying) during the '80s and early '90s and having taken part in in the Peugeot Challenge, it was then I realised I wanted to coordinate championships and work within the industry that had become my passion.

What subjects and courses did you take? Other than the printing, design and business management courses I attended whilst I worked for Haynes Publishing Group, I have competed in over 100 rallies/races/sprints and have been an automotive event organiser and freelance journalist since my early 20s. I've therefore used real-world experience rather than a formal education to set me up with the knowledge I need to do what I do now.

What has been the biggest challenge of your career? The Mitsubishi Evolution Challenge: creating, establishing and running single-make, manufacturer-supported rally championships in the UK, Sweden and Ireland.

Who is your inspiration and why? Different people inspire me in different ways, so it would be impossible to pick one as my sole inspiration. Therefore, my list includes business leaders, sportsmen and women - including drivers of course - who have reached the top of their game, some of whom I've been fortunate enough to work with.