Back
Stuart Parker
Team Manager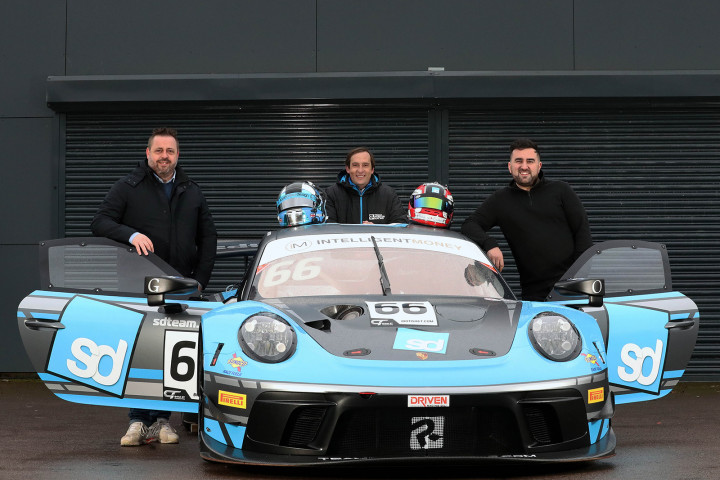 What does your job involve? All the behind the scenes organisation from logistics to drivers arrival.

What's the most rewarding thing about your job? Team work.

When did you decide you wanted a career in motorsport and why? Growing up, I never really wanted to do anything else, other than be a driver.

What subjects and courses did you take? BTEC in mechanical engineering.

What has been the biggest challenge of your career? 24 hour races. True test of man and machine.

Who was your inspiration and why? Other than my father I would say Tom Wheatcroft, worked from nothing to owning an F1 team and Donington Park.