Artem Potentia Bentley T-Shirt
£30.00
Images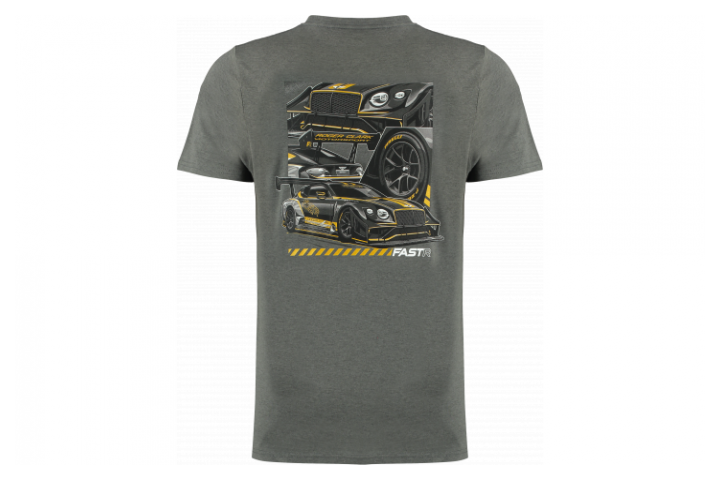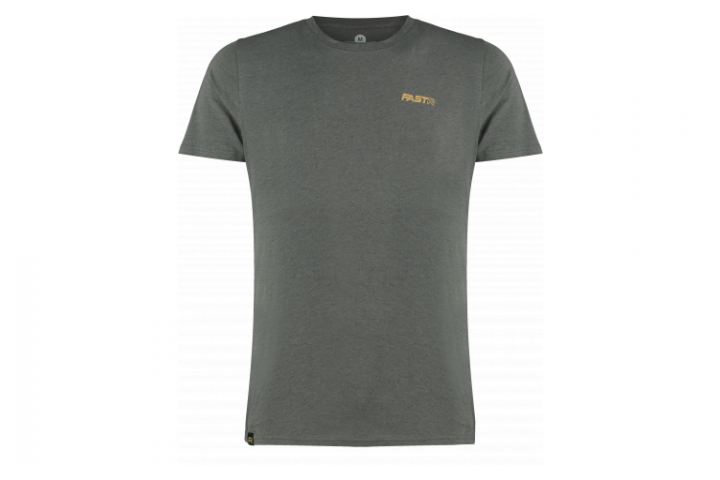 FastR's Pikes Peak Bentley Continental GT
100% Luxurious Organic Cotton
Front Composition - FastR Insignia
Rear Composition - Potentia Continental GT
Colour - Grey
Official FastR®️ Apparel

Featuring our very own Continental GT, potentia is Latin for power, which our Pikes Peak Bentley has copious amounts of. One of a kind, huge aero, blistering performance and an ear-splitting soundtrack, the last ever conventionally powered Bentley to run in a factory motorsport program truly is an icon in the making.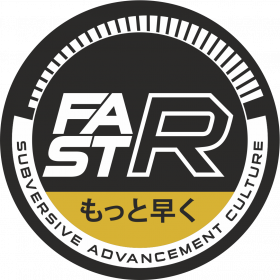 More about FastR
FastR's clothing range leads the way in luxury, whilst showcasing ethical textile manufacturing.
Our Policies
Shipping

Free, fast shipping with all UK orders over £50