Walero Temperature Regulating Fire Retardant Motorsport Base Layer Top
£136.80
Images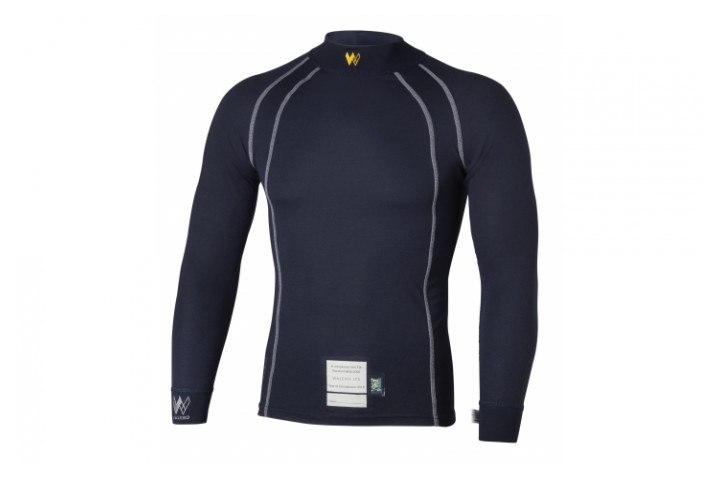 Walero temperature regulating base layers have been scientifically designed by drivers, for drivers!

Our flame retardant FIA approved racewear utilises a NASA developed technology,Outlast®, to help regulate the body's core temperature, reduce perspiration rates and even the hearts BPM. This minimises the strain put on the body, resulting in lower levels of fatigue and enhanced driver performance. Walero's claims has been independently tested and verified. Oh yeah, and Outlast® technology is in the NASA technology hall of fame!

Proven to reduce perspiration by up to 40%
Actively stabilises the body's core temperature
Shown to reduce the wearers heart rate by up to 8%
Super soft, comfortable fabric


To find out about customisation options, please contact velocity@befastr.com with your requirements.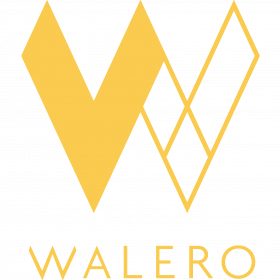 More about Walero
FIA & SFI approved temperature-regulating motorsport racewear, utilising NASA-developed technology to produce the most sophisticated flame retardant underwear on the market.
Our Policies
Shipping

Free, fast shipping with all UK orders over £50